Table of Contents
Understanding 7th Chords in The C Major Scale
The diatonic seventh chords of C Major can be found by stacking each degree of the scale in 3rds.
Here are the notes in the C Major Scale: C-D-E-F-G-A-B
Stacking each note in 3rds, we get these chords:
C Major- D Minor – E Minor – F Major – G Major – A Minor – B Diminished
These chords can be communicated using their roman numerals: I-ii-iii-IV-V-vi-vii
You can take this formula and apply it to any major scale.
These chords sound "full", and are commonly used as alternatives to diatonic triads.
How To Play Seventh Chords of C Major
All of these shapes have their root note on the E string, and they skip over the A string.
C Maj7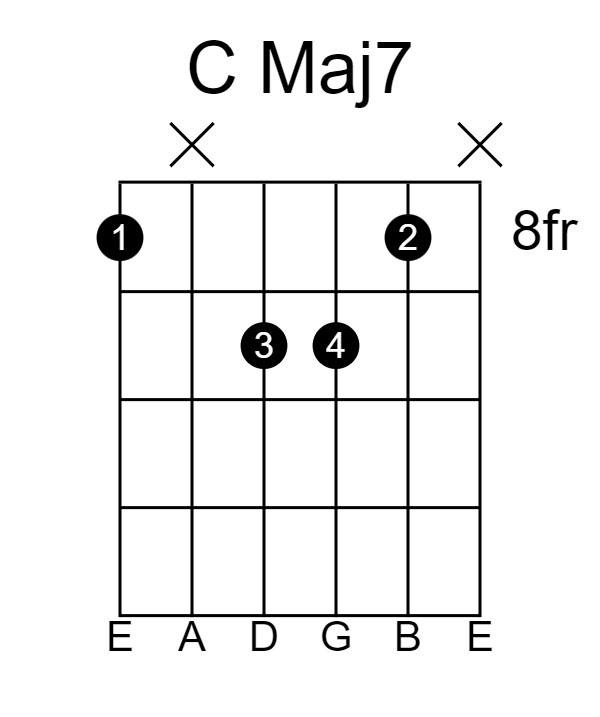 D Min7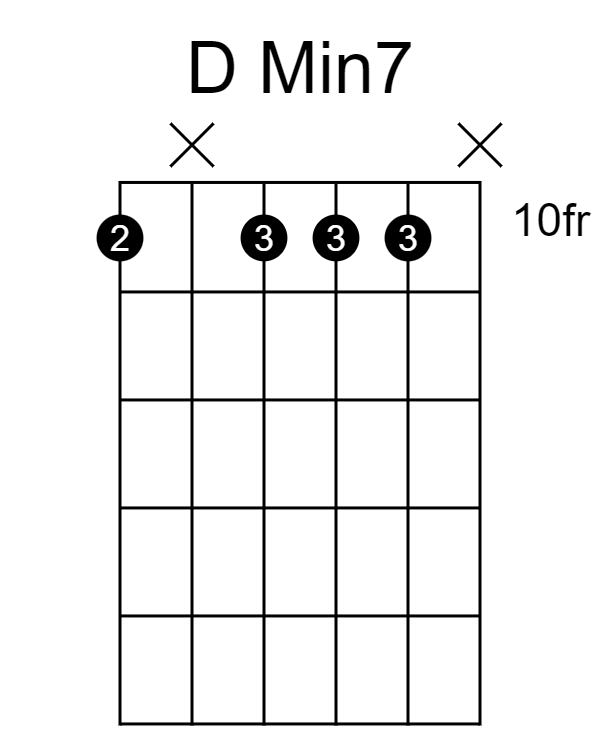 E Min7
F Maj7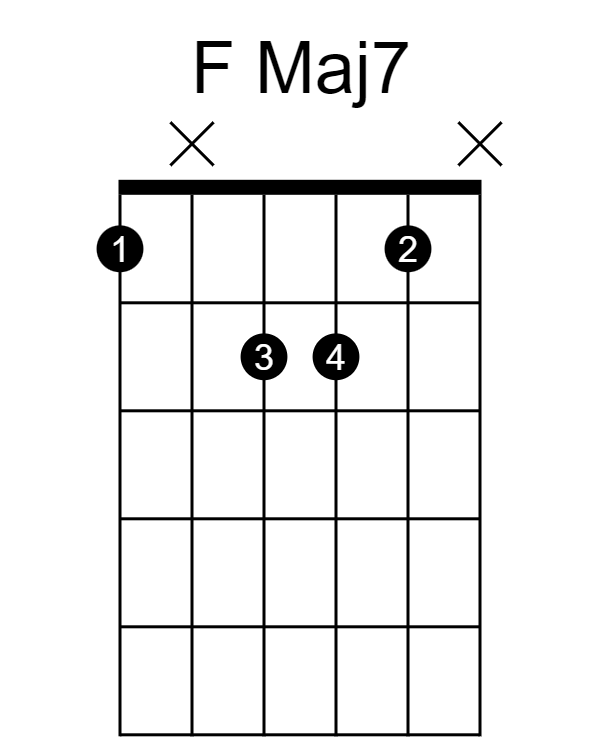 G7
A Min7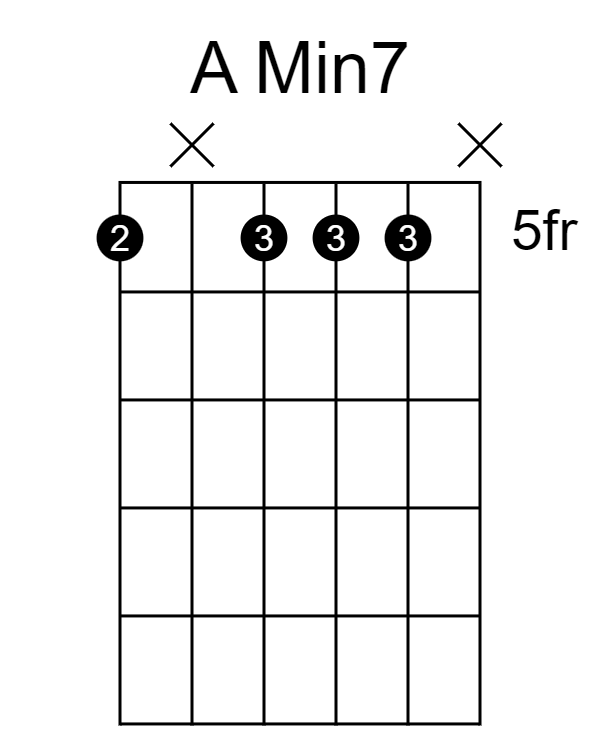 B Min7b5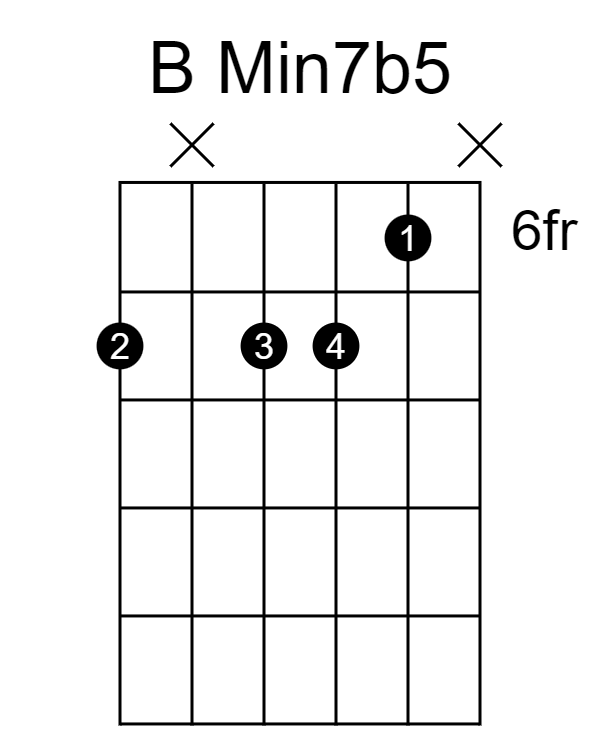 Seventh Chords of C Major Summary
As a whole, the 7th chords in the C major scale are:
CMaj7-D Min7-EMin7-FMaj7-G7-AMin7-BMin7b5
There are lots of ways to play these chords, and the seven chord shapes shown in this lesson are a great place to start.
You can put these into practice by reading jazz standard chord charts and learning songs that use them.
Related Posts
10 Easy Jazz Guitar Chords for Beginners
What are Major 9th Guitar Chords?
How to Play the G7 Chord on Guitar (Best Ways)