Playing guitar is a journey, and Guitarfluence helps you navigate the journey.

If you're anything like me, then you probably love guitar, and you probably want to learn all the secrets of the neck and shortcuts to guitar success.
The good news is, the "secrets" to learning the guitar aren't that secret, and these secrets are accessible to everyone.
The bad news is, there are no shortcuts. There are loads of ways to be more efficient and more productive with your practice routines, though!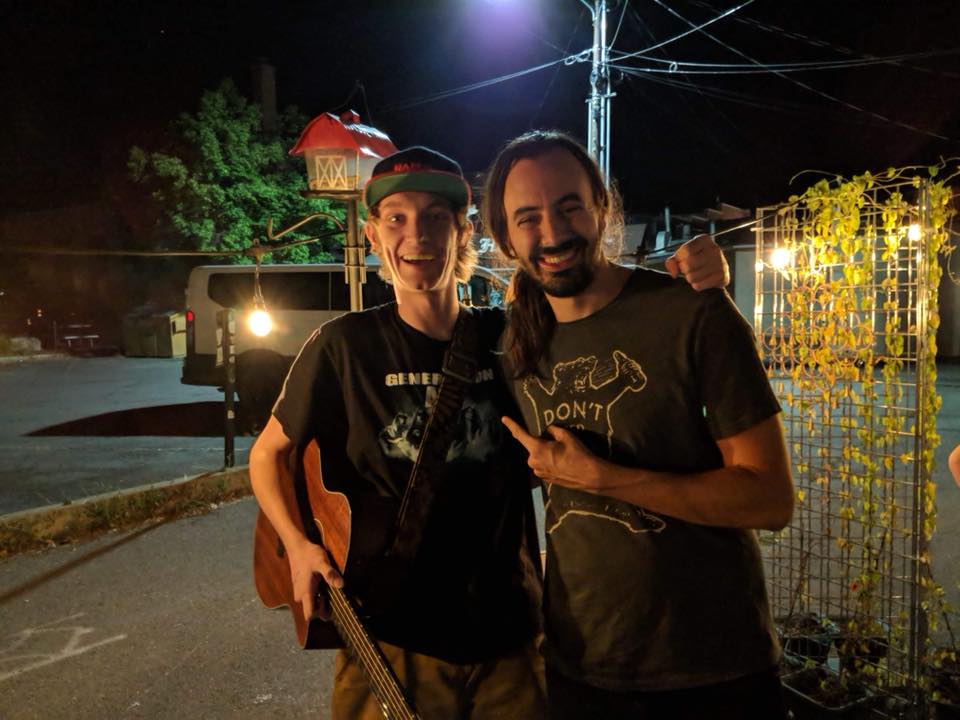 Free Online Guitar Lessons
There's a plethora of free lessons on the site. You can use the "Start Here" page to get started with lessons that suit you.
Need Advice, Or Just Want To Chat Guitar?
I've taught guitar lessons for 7 years. No matter where you're at in your playing, I can help you.
Check out my YouTube channel if video is your preferred learning style.
Want to keep in touch with the community?